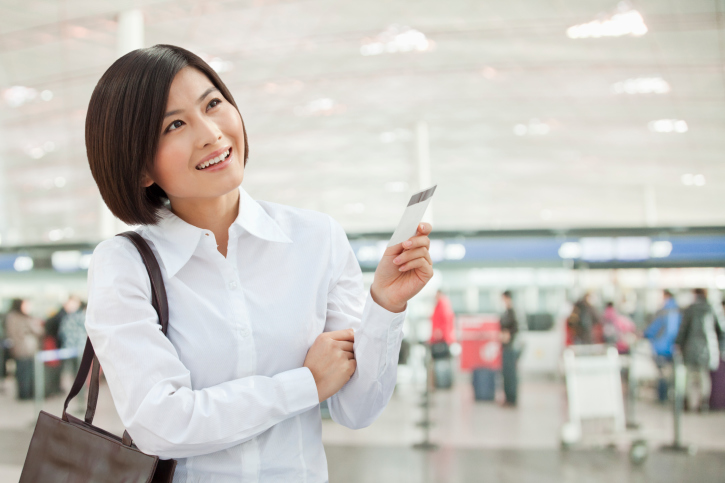 Physical therapists who choose a career in traveling healthcare know the perks that the job brings. However, one can easily overlook the cons of being away from home.
Certainly, the adventures and thrill of living and working in newer surroundings bring the excitement of this well-rewarding career.
But eventually, one will be overwhelmed (if not prepared for the whole picture) if not able to adjust to this setup. This is especially true for the first- time traveling therapists.
By knowing what to expect, good or bad, a traveling physical therapist can adjust to any traveling situation. One issue that is sometimes taken for granted is maintaining good health while working away from home.
However, here are some helpful tips to get one through the hassles of the traveling career:
Ensure Health Insurance Coverage
Some traveling companies offer their recruits with health insurance plans as part of their benefits. Unfortunately, not all agencies were made alike.
Some therapists are left on their own to procure health coverage. In fact, some agencies require their therapists have this before signing up for placement.
Become Familiar with Your New Area
Some newbie traveling therapists get so revved up with packing and relocating that they overlook mapping out their temporary home and work areas.
Know your neighborhood and have a ready list of important emergency phone numbers. Also, the traveling agency may give their recruits a helping hand in getting their therapists ready prior start of work. So, make it count!
Choose an Active Lifestyle
While away from home, the traveling bug may bring one out to explore nature's wonders. After all, this is the chance to discover and learn about your chosen location on a personal level. This is also an opportunity to get back with hiking, jogging, cycling, kayaking etc. or start a new fitness hobby.
If nature is not the calling, get with a gym membership or a yoga/Pilates class just to maintain physical fitness and boost immune defenses. After all, physical therapists always preach about staying fit, and practicing what we do is the best example we can give our patients.
Touch Base with Friends
Unless one is a true nomad, most of us want to have a network of friends to keep us all grounded. Working in a new locale is an avenue to meet new friends. Find a new friend or two to get acquainted with top-rated restaurants or celebrated hole-in-the-wall eat-ins and must-go areas for local tourists.
On the introverted side, keep in touch with friends and relatives through phone calls, video calls or social media. Having an emotional outlet after a stressful day at work keeps one emotionally and mentally healthy.
Take a Break and Breathe
Working in a new workplace and starting from scratch is the most common stressor in the first weeks of the travel assignment. The adjustment stage depends on how well managed the facility is. Regardless, a traveling physical therapist must learn to adjust and be able to stop and breathe if it gets too overwhelming.
Meditate and reflect after a long day. Take a short walk and just take time to enjoy a cup of coffee or tea. Whatever way to just have little "escapes" that will take the mind off from work.
These tips are just a few reminders that physical therapists are not perfect. We also get sick, have burnouts and get body aches. It's still our responsible to take care of ourselves especially when assigned out of our comfort zones.